What we do
SkyeTopia provides end to end custom software. From websites to large SaaS applications
Custom SaaS Software Development
SkyeTopia can take the pain out of software development. Let our experts build the software you need to help your business grow!
We will never outsource your work. All our staff is based in the United States, and most located in California.
SaaS Scaling and Cost Saving
It is critical your new SaaS software is built for the future today. As your business grows, so does complexity and cost of the solution.At SkyeTopia, we build your new application ready to scale as needed, without destroying your profit with skyrocketing costs.
Software Troubleshooting
Not sure if your system will scale?
Is your application running into performance problems?
Let our experts evaluate your design or existing application.
SkyeTopia can provide an initial review for FREE.
Commercial Web Site Design
Grow your online business presence with a fully customized website. Our websites can include content management system (CMS), customer scheduling, Online Shopping.
You imagine it, we create it.
Software Project Management
Need assistance with project management?
With over 20 years managing software projects across the entire SDLC (Software Development Life Cycle) we can guide your existing staff or create the plan for on time and on budget delivery.
Just want some answers?
Developing software is not easy.
Perhaps you may want to ask some questions to ensure you are on the right path?
Ask away, we are here to help.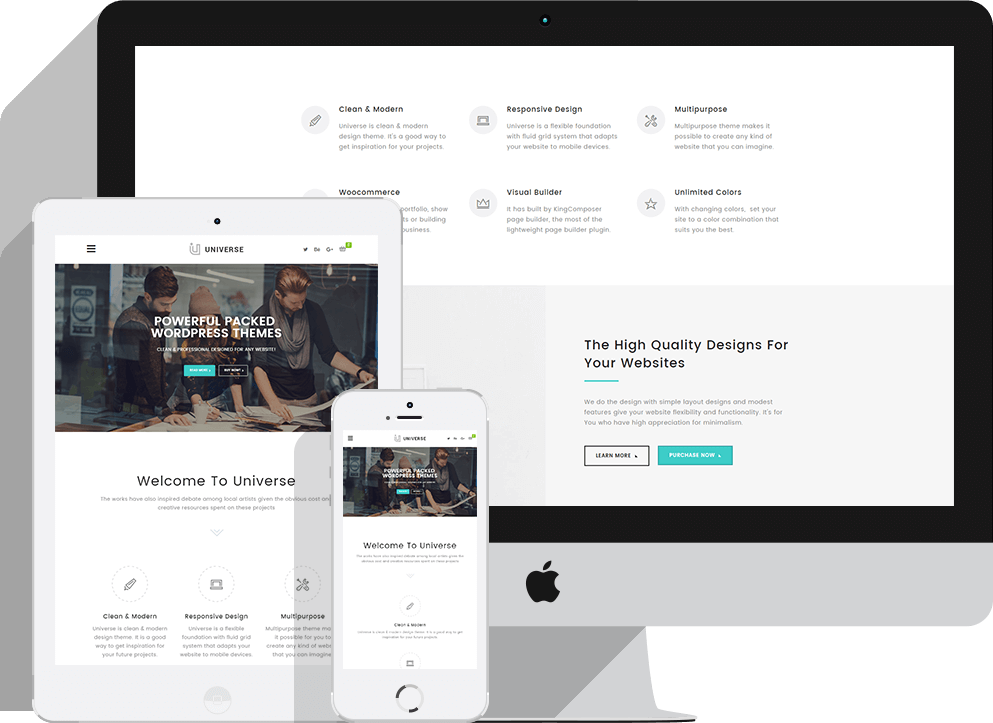 Responsive Software
Premium Development
With an emphasis on cutting-edge design and modern usability standards. Your custom web solution will look beautiful on any device.
Retina Ready
High-resolution images and beautiful fonts ensure your website will look amazing on high-resolution displays.
Latest Technology
Care for some geek talk? We leverage the latest JavaScript technologies such as Node.js, Ember.js. Data storage with SQLite, MS SQL Server, MySQL Distributed Architecture with load balancing on Azure, AWS, and DigitalOcean.
What People Say
Read what our satisfied clients have to say about our services

Skyetopia developed my website from start to end. It was far easier than I imagined, they took care of everything. We went from manual tracking of training appointments to all online with e-mails and text messaging reminders for clients. My site is awesome and word of mouth is spreading!
Elzbieta Kuszkiewicz
Owner - New Wave Fitness
I met Skyetopia to get a second opinion on the architecture of the SaaS solution we were working on. With only one day with them on-site, we saved a lot of rework later by changing the design early on. The newer design takes into account how data is stored in the cloud to save me money!
I was looking for advice on the best way to host our new site. Our own servers, Azure or AWS. Steven at SkyeTopia walked me through all the options so I could make an informed decision. I also retained SkyeTopia to continue with the architecture to reduce cloud costs.
Abdrea Hall
Application Manager
Get in touch
Give us call, e-mail us, send us a carrier pigeon. Your choice.
Request FREE Software Consultation
Complete this enquiry form to obtain additional information about our services or to request a FREE consultation. We will respond to your request within 24 hours.
SkyeTopia on Social Media